Your Host With The American Dream
Tamara Here, Your Host With The American Dream
Hello, Bozeman community and beyond! I'm thrilled to share some exciting news with all of you. As you know, my commitment to our community runs deep, and I cannot wait to use my global reach to showcase beautiful Bozeman. It is with immense joy that I announce my new role as a host on The American Dream!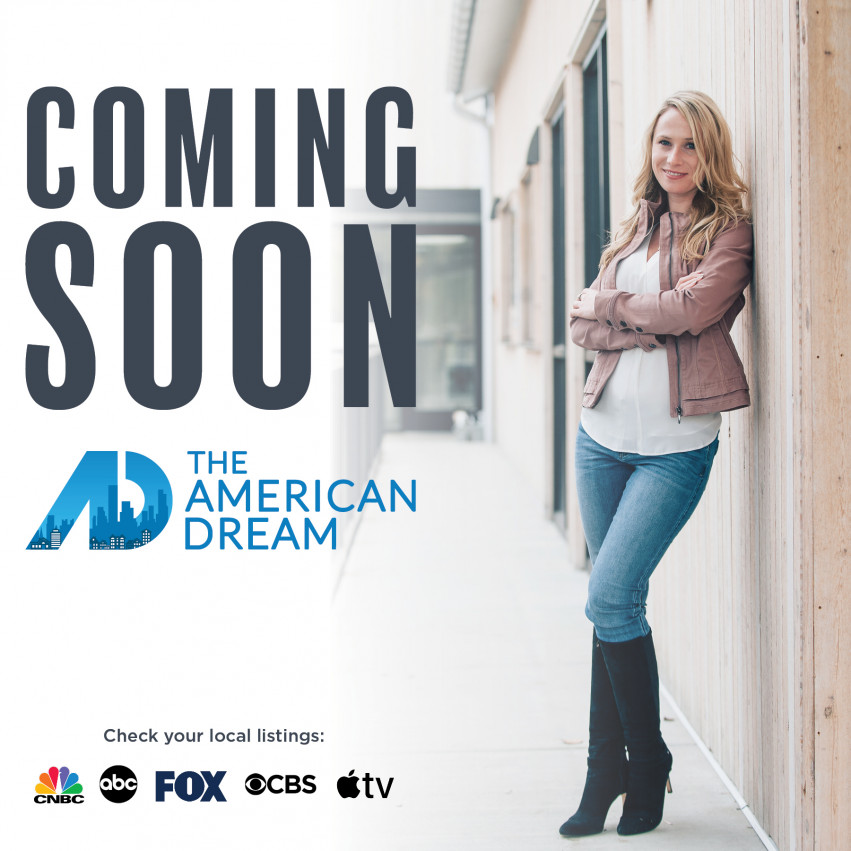 You might be wondering, what is The American Dream TV all about? Let me give you a glimpse into this incredible opportunity that has come my way. The American Dream isn't just another television show; it's a nationally acclaimed program that celebrates the essence of real estate and the dreams it represents. This isn't a reality show – it's a real show, featuring the crème de la crème of real estate professionals who serve as the influential voices of their respective markets.
This show isn't limited to a single platform; you can catch it on major cable networks, and digital channels, and it's making waves with tens of millions of views every month across social media. Now, I am honored to join the cast of elite real estate professionals who are chosen to represent their communities and showcase the heartbeat of the real estate and mortgage world.
What's in it for you, our amazing community? Well, this isn't just a personal milestone; it's a platform that benefits all of us. By being a part of The American Dream TV, I am furthering our brand and creating avenues for direct consumer business that stems from the show's reach. It's a two-way street where I get to shine a spotlight on the incredible businesses and opportunities our beautiful Bozeman has to offer, while also enhancing the value I bring to your real estate journey.
So, what's the deal with my first episode? **Drumroll, please**
The first episode is right around the corner, and it's a real treat. We're kicking things off by showcasing a remarkable local Bozeman business and delving into the wealth of outdoor opportunities that grace our doorstep. From the picturesque landscapes to the adventurous spirit that defines our healthy community, this episode is a celebration of all the reasons we're proud to call Bozeman home.
I can't wait to take you on this journey with me – a journey that's about more than just real estate. It's about our dreams, our aspirations, and the tapestry of stories that make up our lives. So, gear up, mark your calendars, and get ready to embark on The American Dream TV experience like never before.
Stay tuned for more updates, sneak peeks, and behind-the-scenes glimpses as we build up to the grand unveiling of the first episode. Your support means the world to me, and I can't wait to share this incredible adventure with all of you.
Do you know of a business, event, or location that deserves to be showcased in Bozeman?
Connect with me!
Connect Here

Thank you for being a part of my journey!
Your Community Realtor & Proud Host on The American Dream TV