July 2020 Bozeman Real Estate Update | Summer Activities Guide to Bozeman 2020
It's no shock that Bozeman, Montana and Gallatin County are a hot spot for tourists and adventurers alike. We wanted to compile and share some of our most favorite activities, adventures, and businesses for you to enjoy. Whether you are just visiting, recently moved here, or are long time local and looking for something fun and exciting to do we have faith you will enjoy our suggestions!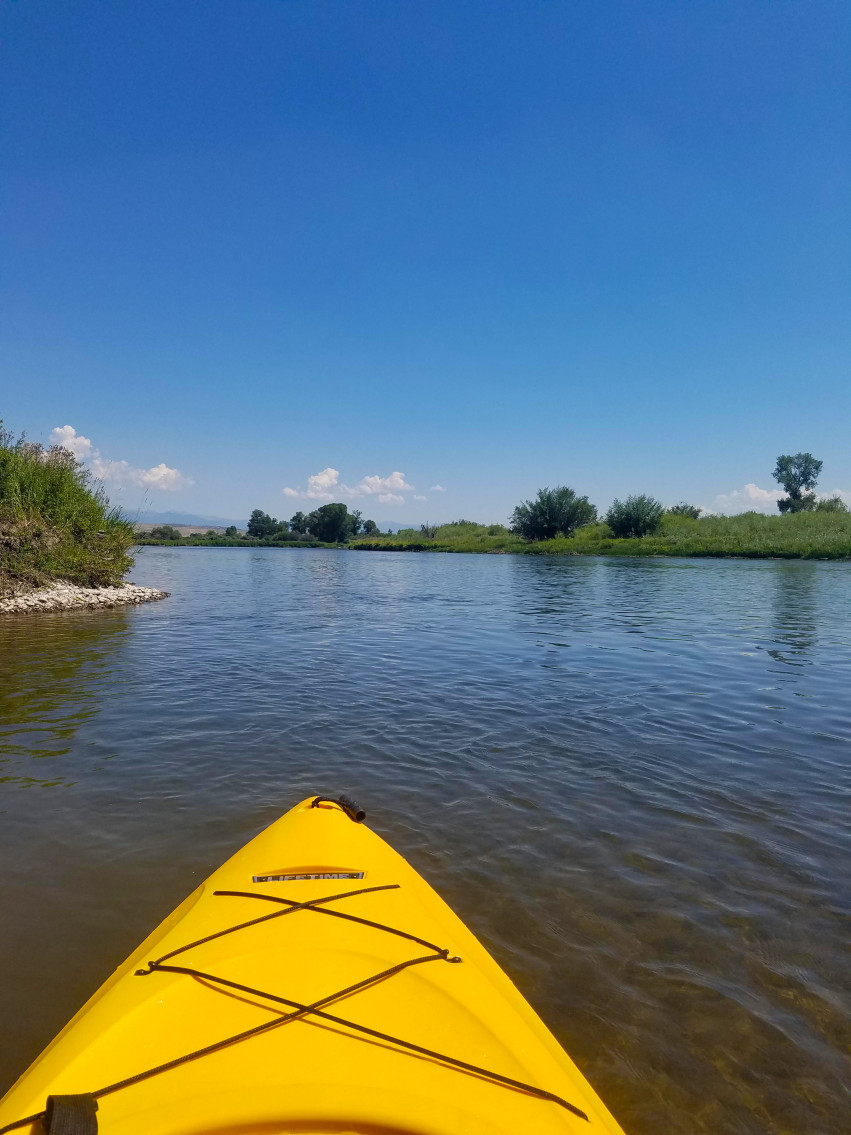 Tamara Williams just listed this 6 bedroom, 5.5 bathroom, 5,400+ SF home on 7 private acres near hiking trails!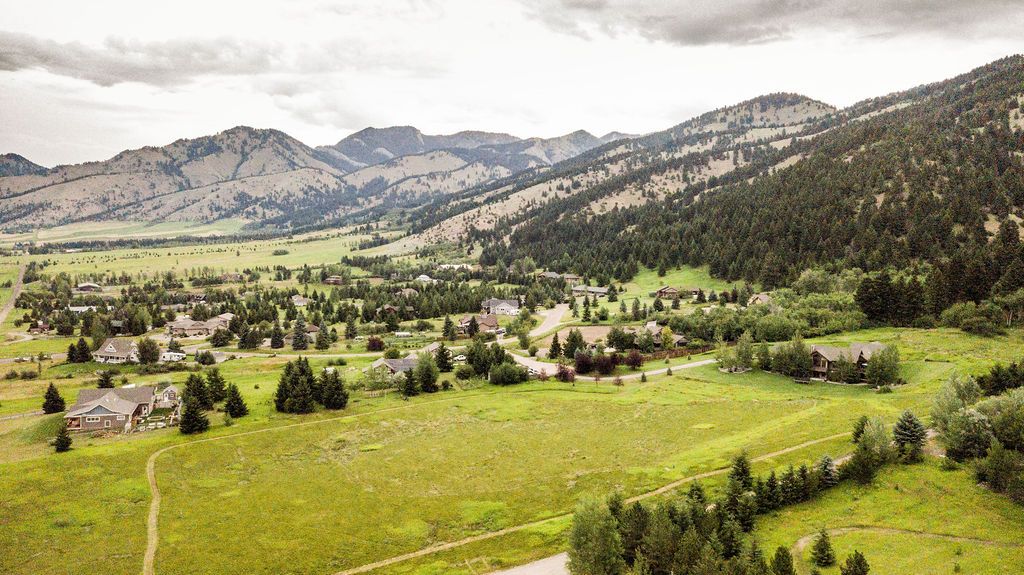 July was a rigorous month here at Tamara Williams and Company but we persevered!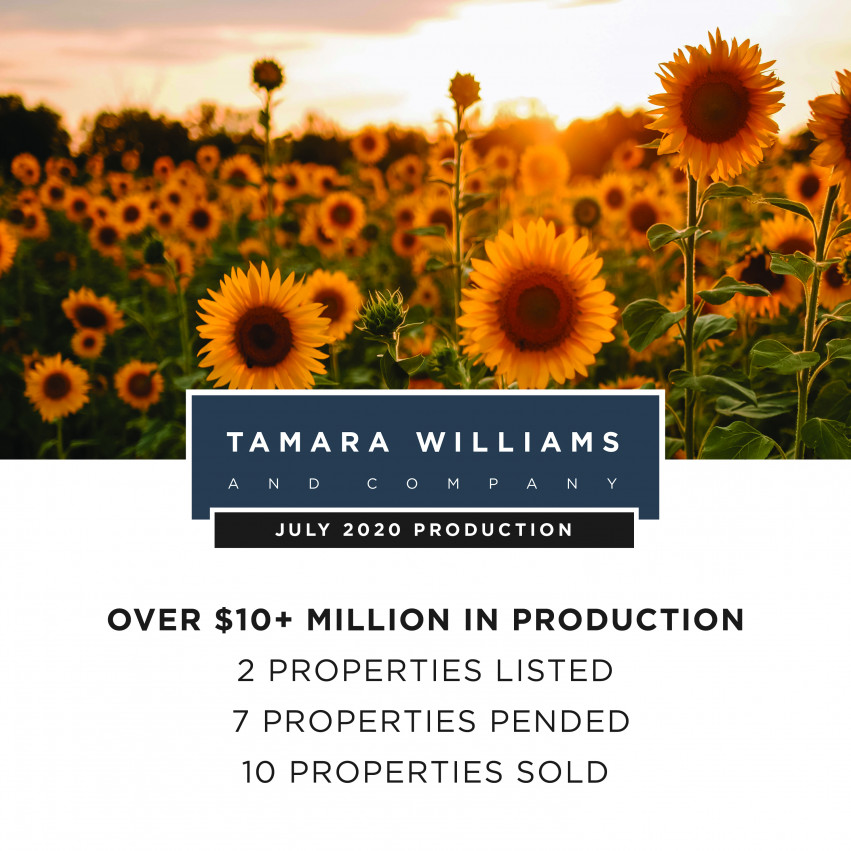 Are you thinking of visiting our beautiful town of Bozeman, Montana soon?
We'd love to help make sure your trip here is the best it can be! We wanted to share some of our favorite accommodations in Downtown Bozeman along with some really unique overnighting experiences.
Enjoy!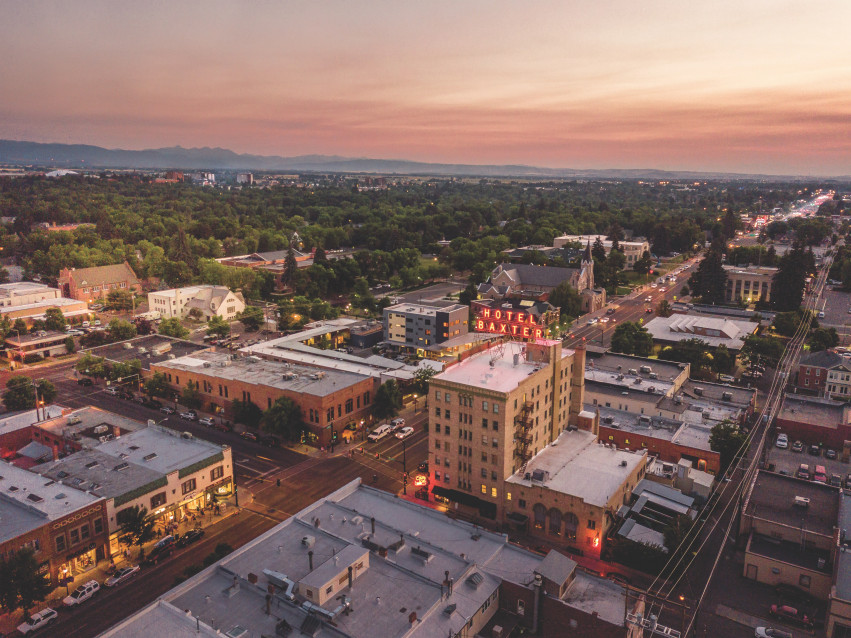 Stunning Montana home offering YOU the freedom to do as YOU please! Start the hobby farm you always dreamt of, work on projects in the shop, grow a gigantic garden, start a flower business, extend the house to accommodate your friends and family, park your RV out front without being yelled at by an HOA. Star gaze without city light pollution, and more importantly, have more control over your property and what you do with it! Small neighborhood, private road, light covenants.
The Choice is Yours! Call Broker, Tamara Williams, at (406) 223 - 6823 to get started on your Montana dreams today!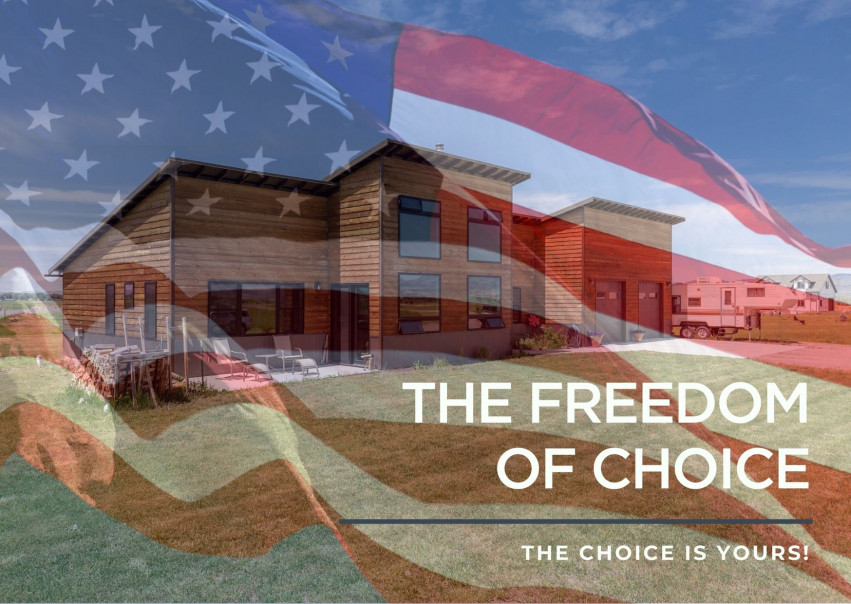 Have Questions?
Best agent I have ever worked with. Very knowledgeable and many years of experience in dealing with complex sale transactions. Always professional to deal with and provides constant communication during the sale process. I highly recommend Tamara as your agent, since I have bought and sold several homes over the years and I can say without reservation she is the best real estate agent I have ever worked with.

Thank you for reaching out!
We'll get in touch with you soon.
Our Clients Sharing the LOVE
Very competent, responsible and responsive.
I contacted Tamara to buy a house in the Bozeman area. In the first call, she gave me the pros and cons of areas I was looking at. I worked with Tamara and Marisa, both were very patient as I sorted through the process of deciding what I wanted, then getting me through closing. My opinion - very competent, responsible and responsive.
She helped coordinate a simultaneous sale of one house and purchase of another to relocate
We would highly recommend Tamara. She helped coordinate a simultaneous sale of one house and purchase of another to relocate. Tamara was always very professional and responsive throughout the entire process. We always felt like we were her 1st priority, despite knowing she had multiple other clients.