January 2020 Bozeman Real Estate Update
With over $30 Million in Sales in 2019, Tamara Williams & Company Real Estate is one of the top producing independent Brokerages in the Gallatin Valley.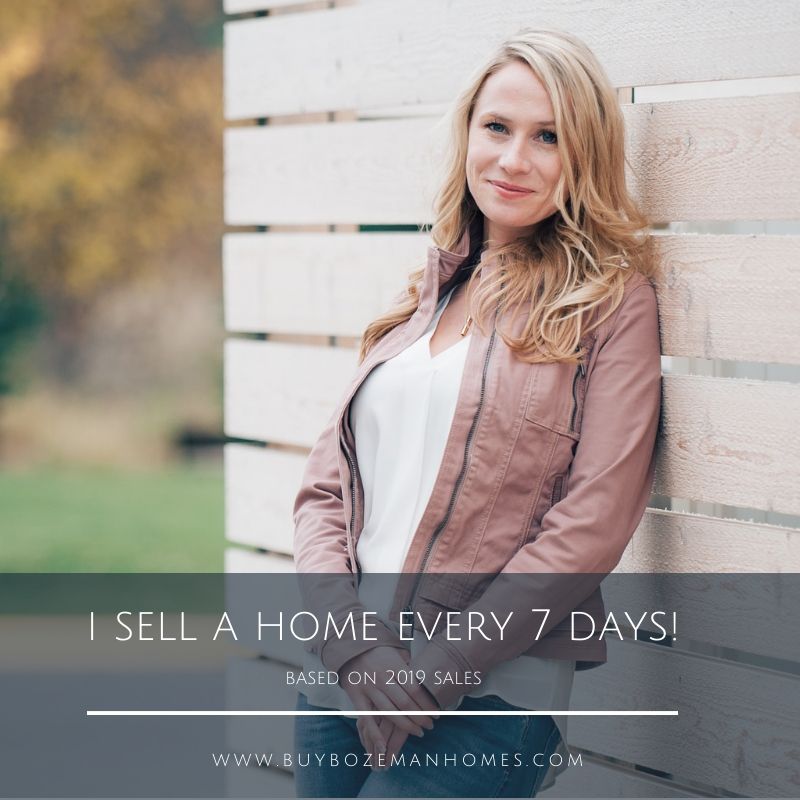 Working with an experienced real estate Agent has many more benefits than just the obvious smoother and more enjoyable buying/selling process. There are many advantages that experienced Agents have that Agents newer to the profession don't quite have.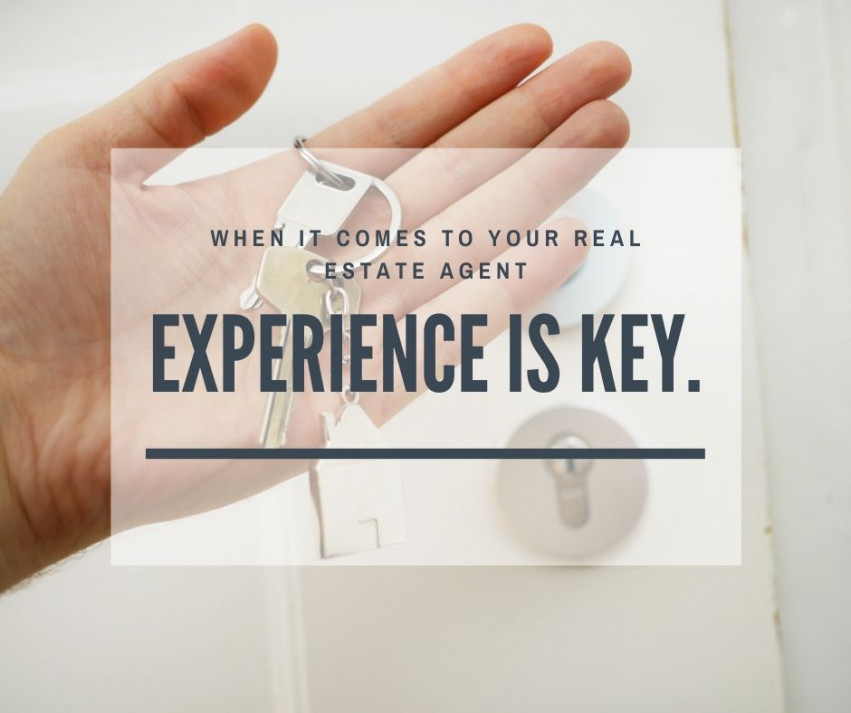 Moving to a new area can be an intense and stressful experience. Working out is a fantastic way to improve mental, physical, and emotional health. On top of that, it is a great social activity! Continue reading to see why we believe getting a gym membership should be a top priority after you move.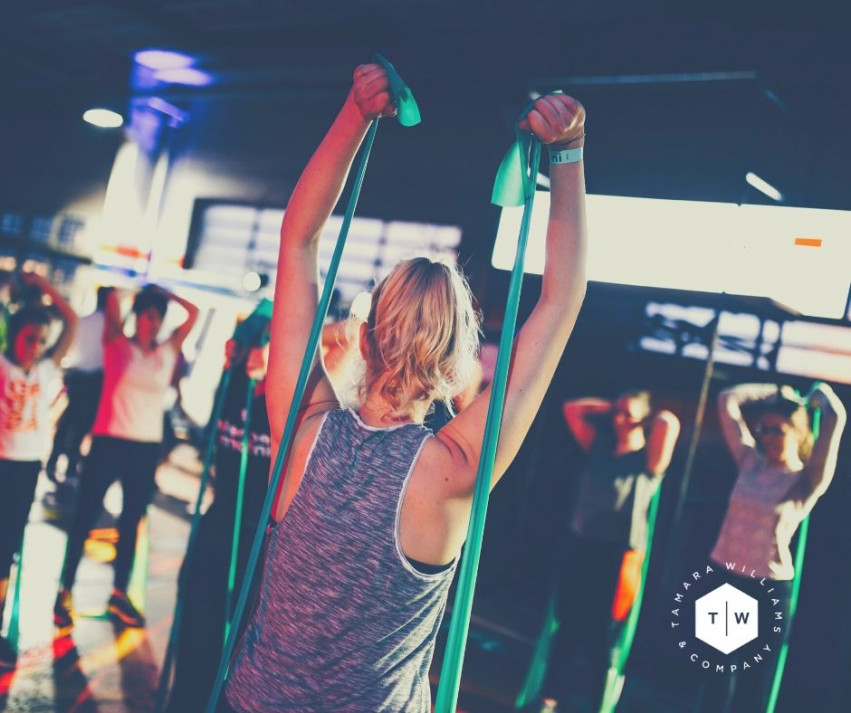 Before you start shopping for your new home, it is important to know how much home you can afford.
When listing a home, accurate pricing is critical. New listings attract a higher percentage of potential buyers than a property that has been for sale for a longer period of time; therefore, placing your home on the market at a competitive price from the beginning of your listing period allows for a superior chance of success in producing a qualified buyer.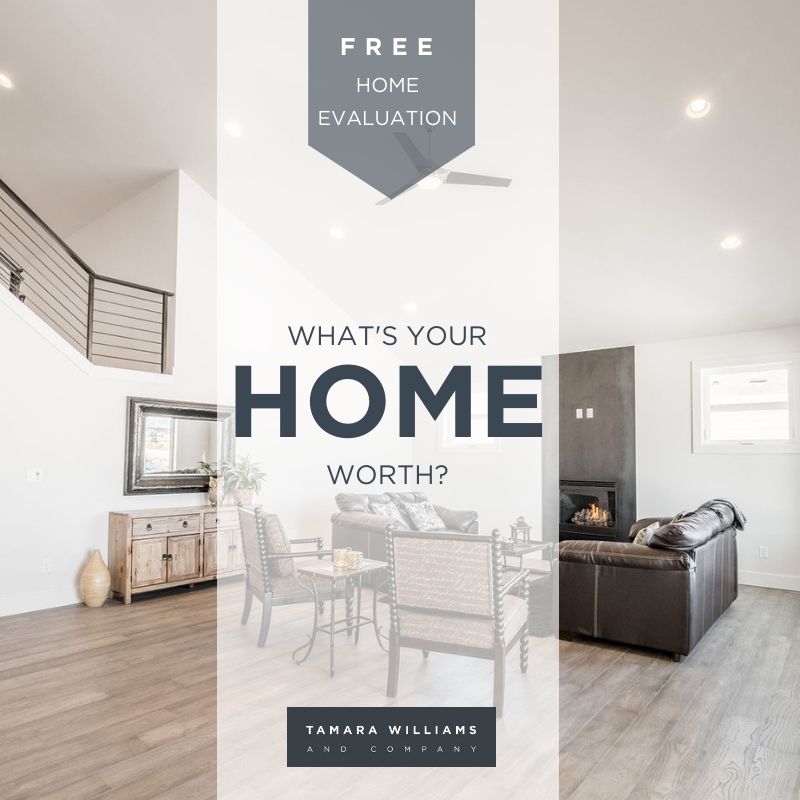 Whether you like to ski, snowboard, ice skate, snow-shoe, cross-country ski, ice climb, snowmobile, ice fish, dog sled, or even just apres-ski, there is always fun to be had in Montana winter weather.
While there are Ski Resorts with miles and miles of the best skiing in the world, there are also many lesser known resorts for you to play in the snow without the crowds.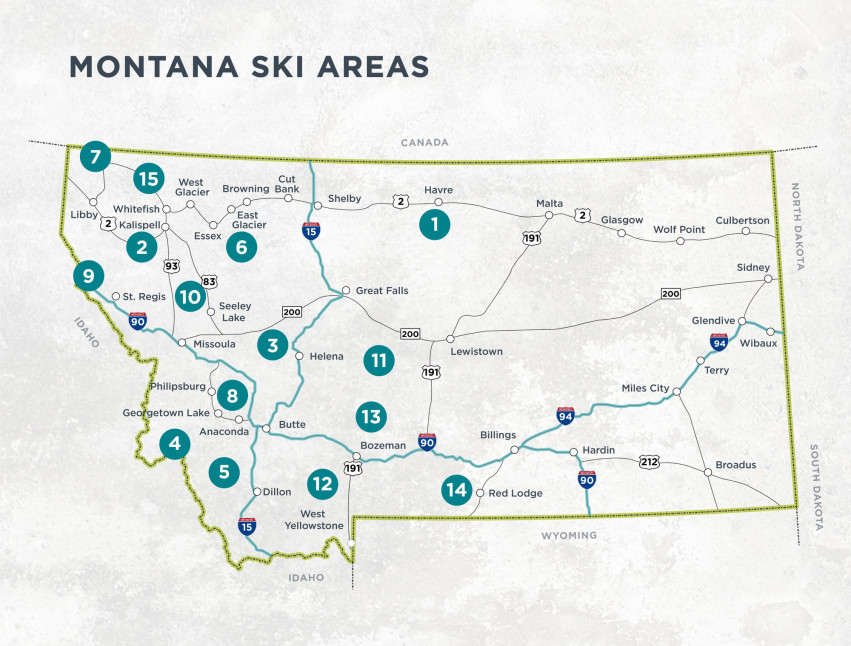 Have Questions?
Best agent I have ever worked with. Very knowledgeable and many years of experience in dealing with complex sale transactions. Always professional to deal with and provides constant communication during the sale process. I highly recommend Tamara as your agent, since I have bought and sold several homes over the years and I can say without reservation she is the best real estate agent I have ever worked with.

Thank you for reaching out!
We'll get in touch with you soon.
Our Clients Sharing the LOVE
Very competent, responsible and responsive.
I contacted Tamara to buy a house in the Bozeman area. In the first call, she gave me the pros and cons of areas I was looking at. I worked with Tamara and Marisa, both were very patient as I sorted through the process of deciding what I wanted, then getting me through closing. My opinion - very competent, responsible and responsive.
She helped coordinate a simultaneous sale of one house and purchase of another to relocate
We would highly recommend Tamara. She helped coordinate a simultaneous sale of one house and purchase of another to relocate. Tamara was always very professional and responsive throughout the entire process. We always felt like we were her 1st priority, despite knowing she had multiple other clients.